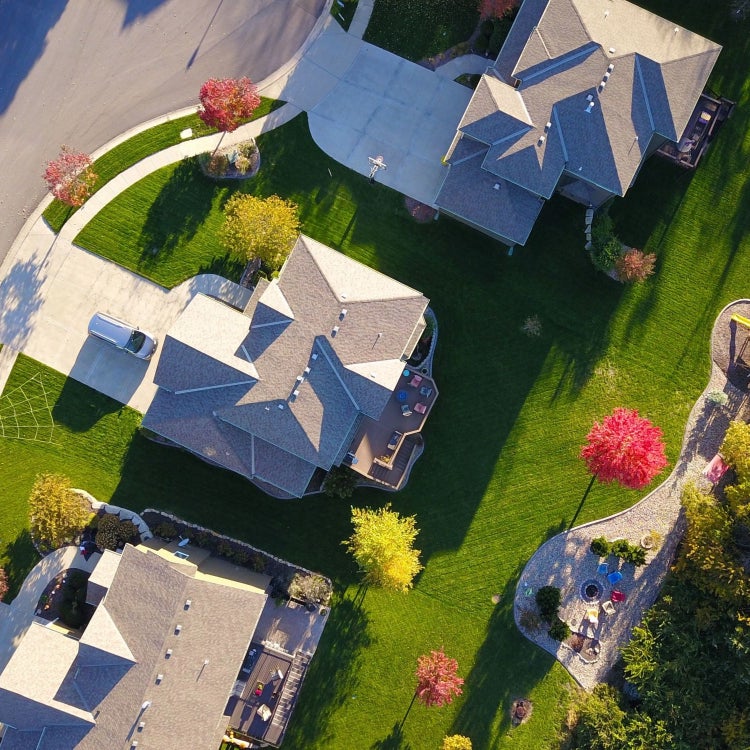 In the old days, sellers could rely on open houses to give their properties wide exposure to potential buyers.
But now, thanks to the Internet, the traditional open house is old hat.
The vast majority of buyers now dip their toes into the housing market online. 
They can easily narrow their choices through websites with vast databases of local propert...