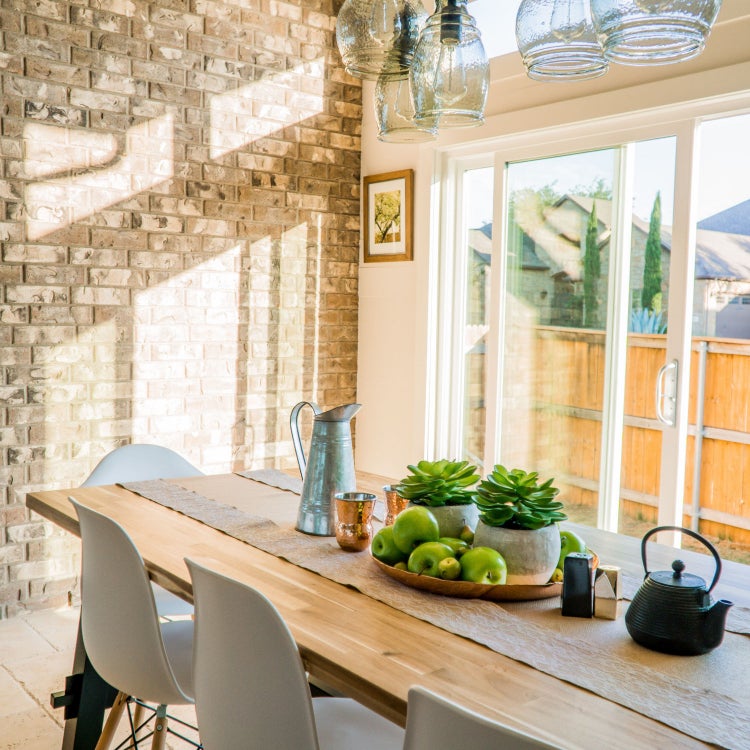 "Home staging" was coined by Barb Schwarz back in the early '70s, and the concept has become well known as "house fluffing," "dressing to sell," and "home presentation". 
The focus of staging is to make a home more marketable by creating the most appealing home to the greatest number of prospective buyers. 
It should be impersonal enough not to infr...