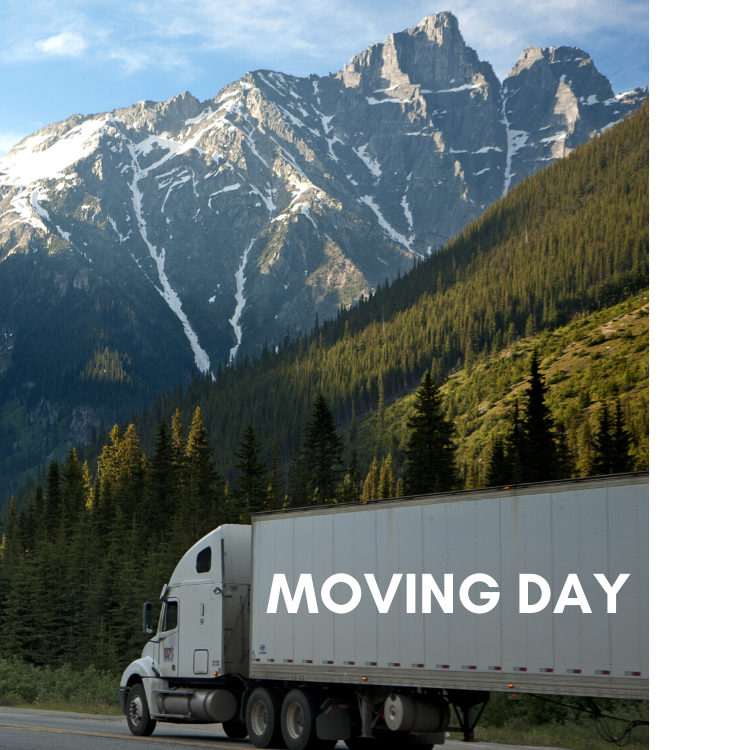 Moving is an immense undertaking. 
Among the myriad tasks on your plate are decisions about what to take with you when you move. 
Should you bring those living room curtains, or let the new owner enjoy them? 
Should you try to bring Spidey, your favourite houseplant, to your new home?
These can be tough calls. Following are a few things that most homeowne...