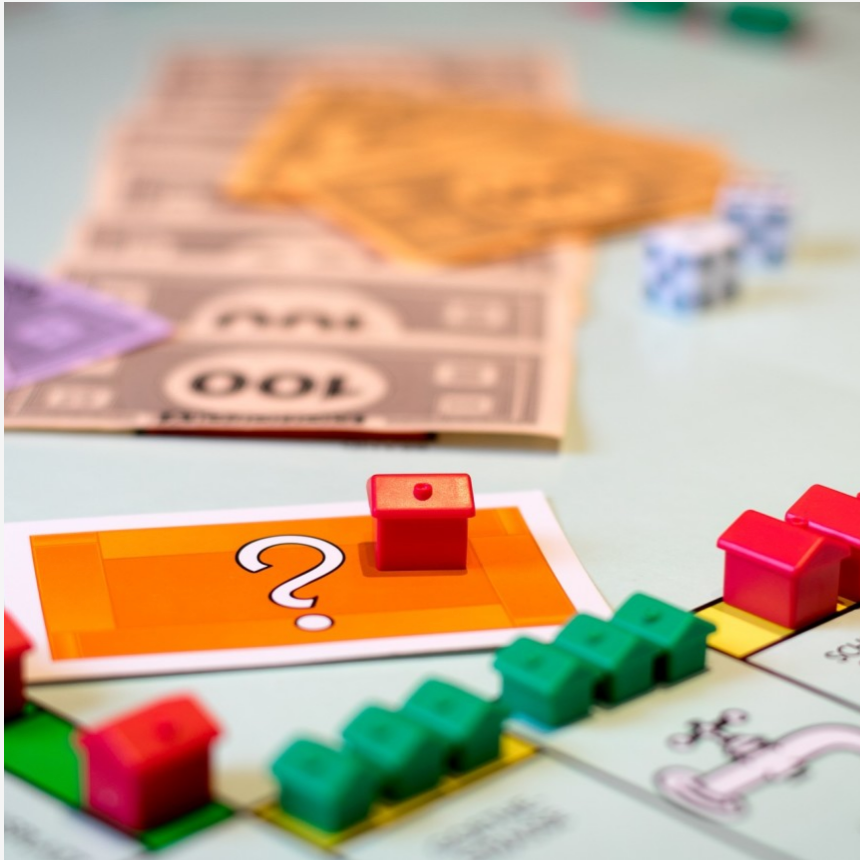 Having a lender partner, or several lender partners, whom you trust implicitly is a great asset for your business. 
The deeper the business relationship, the better.
So how do you go about creating these relationships? 
Here are a few tips.
A good start is to do something simple, like meet with the lender over lunch or dinner, in a quiet restaurant where...