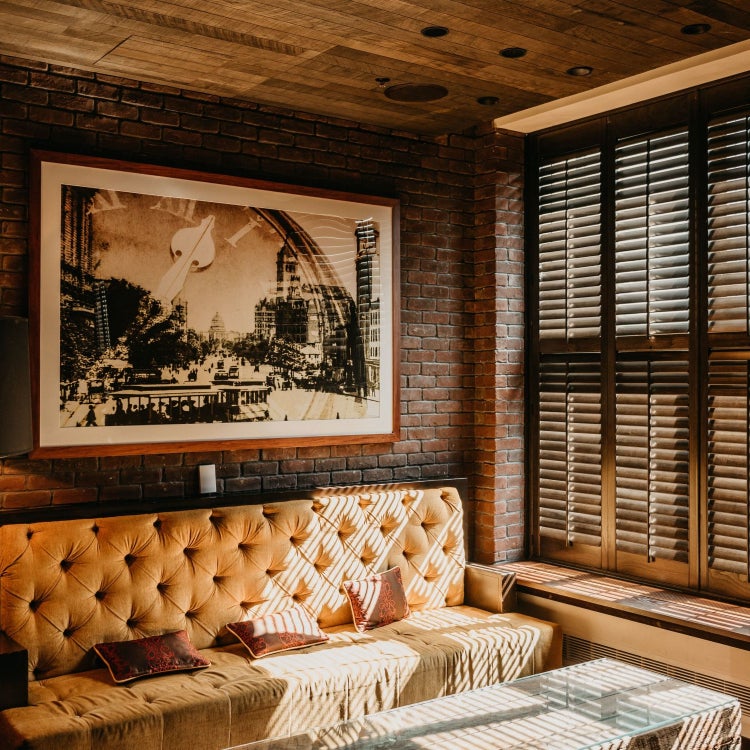 Beauty is in the eye of the beholder, and that saying rings true for how one chooses to decorate one's home. 
Therefore, one person's love of leopard print could be another person's decorating disaster. 
If you are looking to sell your home this year, change up or avoid these top five no-nos. 
Having wall-to-wall carpet is the...