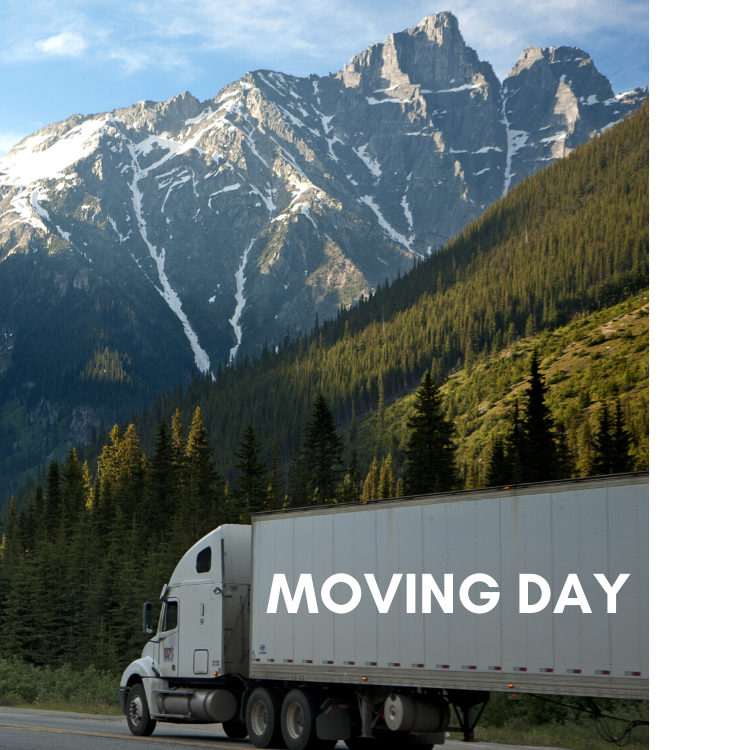 Moving is an immense undertaking. 
Among the myriad tasks on your plate are decisions about what to take with you when you move. 
Should you bring those living room curtains, or let the new owner enjoy them? 
Should you try to bring Spidey, your favourite houseplant, to your new home?
These can be tough calls. Following are a few things that most homeowners are better off leaving behind when they move.
Household documents: 
Do you still have the manual for your refrigerator? 
Did the furnace you installed last year come with a ten-year warranty? I
f you have any documents that relate to structural components, utilities, or appliances that are staying with the home, leave these for the new owner. 
You won't need them anymore, but the new owners might find them very handy.
Curtains: 
Sure, you may have chosen the perfect bedroom curtains to match your comforter, but taking curtains with you when you move is usually not worth the hassle. 
The window coverings aren't likely to fit on your new set of windows anyway, and buyers typically appreciate when they are included in the price of the home. 
Even if they want to switch them out eventually, the current curtains will provide privacy in the meantime. 
And it will give you the opportunity for a decorating fresh start at your new place!
Paint: 
Do you have a stash of old paint cans from previous renovations? Do not put these in the "go" pile. 
Often, buyers like to have these on hand to complete touch-ups in the home. 
Place the cans in a location where the new owners can easily access them. 
If you discover the buyers do not want the paint, check your local regulations about proper disposal and follow these procedures to get rid of the cans before you move.
Houseplants: 
If you're moving a long distance, try to find new homes for your houseplants rather than transport them to your new location. 
The conditions in a moving truck aren't conducive to plant life, and the plants are likely to get damaged or die during the move. 
Consider gifting your plants to your green-thumbed friends and neighbours instead.