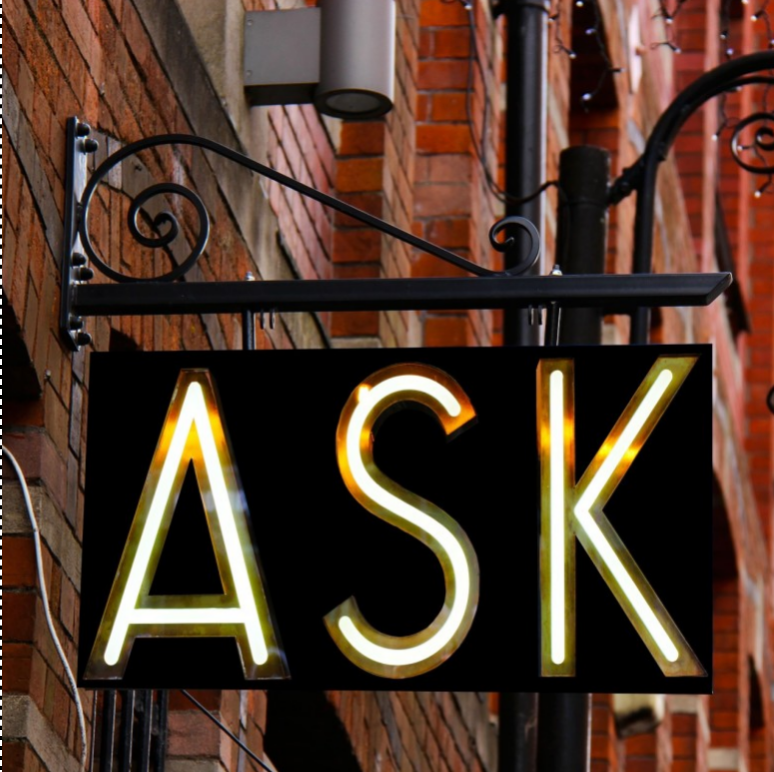 Buying a house is probably the most significant purchase you'll ever make. 
With so many options, it can be challenging to choose just one. 
To determine whether a home is right for you, ask yourself a couple of key questions about each property.
Does the home meet my must-haves?
Write down a few deal breakers that a property must offer, and stick to these priorities to determine if a home is a good fit.
Does the home offer potential?
Consider your future needs. 
If you're planning any life changes, keep these in mind. 
As you weigh its potential, also consider any "wants" that the home doesn't have. 
If it meets all your must-haves but is lacking a few wants, does it have potential? 
For example, paint colours and carpeting can be changed. 
The number of bedrooms is harder to adjust.
I'd be happy to meet with you and discuss what you're looking for in your future home. 
Just give me a call to get started.