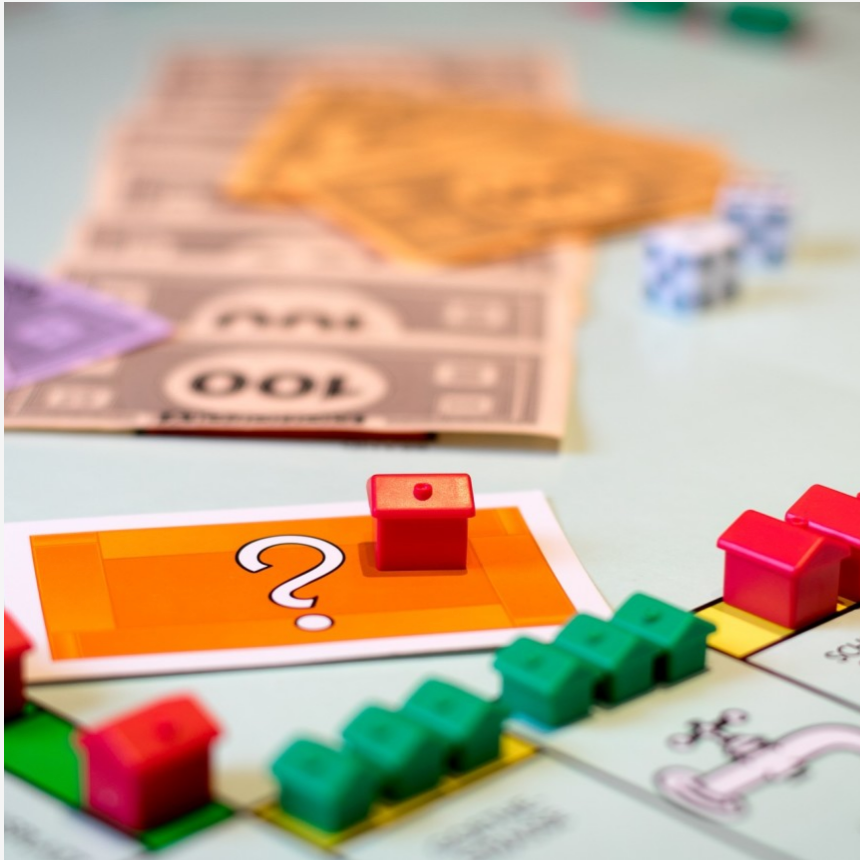 Having a lender partner, or several lender partners, whom you trust implicitly is a great asset for your business. 
The deeper the business relationship, the better.
So how do you go about creating these relationships? 
Here are a few tips.
A good start is to do something simple, like meet with the lender over lunch or dinner, in a quiet restaurant where you can talk shop without too many distractions. 
During this meeting, ask a few key questions:
What type of lending programs do they offer? 
Do they have specialties such as working with first-time home buyers, military veterans, or rehab loans? 
What makes the lender unique?
What is their timeline from the beginning to the end of the financing process?
How much time are they willing to spend with clients who need special attention to get into a buy-ready position, such as in the areas of credit or down payment?
Share with them the challenges you typically have with lenders, and find out what they believe makes them better than their competitors.
If all goes well there, consider working together to host an event such as a home buyer seminar. 
These are great in the early part of the business relationship because they allow you to see the other person in action and vice versa.
Like any relationship, it must grow from something small into something greater. 
A cohosted event is a good way to take the next step in the relationship. 
Before you commit to sending this lender any clients, you'll have the opportunity to see how they conduct themselves: What ideas, time, and resources will they contribute to the event? 
Will they complete agreed-upon tasks, even simple ones, prior to the event, to help make sure it is a success? 
Will they show up to the event?
And, most importantly, how do they treat other people, both other professionals and prospects attending the event, with whom you could potentially do business?
You want to see whether they are someone to whom you would send your best friend or your best client.
Another benefit to holding a home buyer seminar is that you can include other affiliate partners, such as real estate attorneys, home inspectors, and insurance agents, to lower the cost for all involved.
Another event you could jointly hold is a local charitable event, such as taking donations at a food pantry. 
Employees, volunteers, and donors who attend these functions will see that you are willing to give to the community, and you'll again have the opportunity to assess the lender's performance through these interactions.
Many of these events will offer slower times throughout the day where you can further engage in conversation with your lender to find out even more about them and share stories about what is going on in your business, as well as find out what's going on in theirs.
By making these efforts, you can determine if a particular lender is the right partner to add to your list of recommended providers.
If you have questions about these tips or would like more information about what I can do for you and your business, please give me a call. I'd be happy to meet with you.