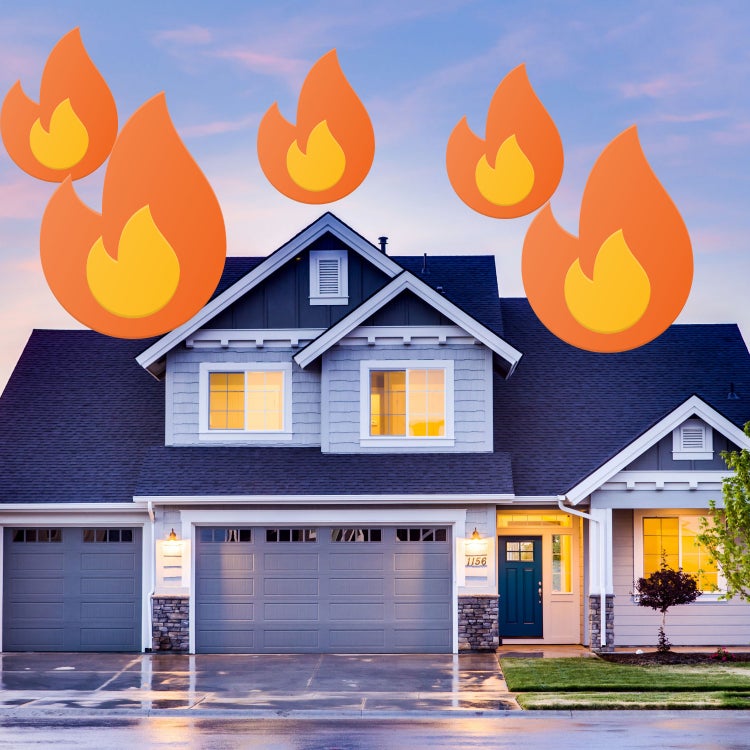 Hottest Housing Markets for 2020 Across Canada
Where can we expect to see the greatest real estate activity next year?
Realtor.com  recommends keeping an eye on several markets that are poised for success.

 



You might not be surprised to discover where some of these hot markets are located, but you may be surprised at why they made the list. 
The top five (Vancouver, Toronto, Ottawa, Halifax and Montreal) each offer unique opportunities and appeal that have made them a must-watch market for 2020.

A strong and growing economy is one of the leading factors in most of the hottest markets. 
For example, Toronto, Ottawa and Halifax are all experiencing solid economic growth.

 



Movement is another common denominator that is affecting housing markets across Canada. 
In Ottawa, some residents are streaming in from other areas, such as Toronto, in search of more affordable housing. 
At the same time, immigration continues to make Toronto one of the fastest-growing cities in North America. 
On a smaller but significant scale in Halifax, an influx of immigrants is increasing the demand for homes.

 



A third factor affecting the residential market in these top cities is success in other real estate markets. 
As places like Toronto experience healthy growth in industrial and office sectors, overall appeal and price of real estate improve. 
Winnipeg (number nine on the list) also has a strong industrial property market, which is benefiting the city overall.

If you'd like to learn more about current housing trends or where to make your next 
real estate investment, feel free to contact me with any questions.