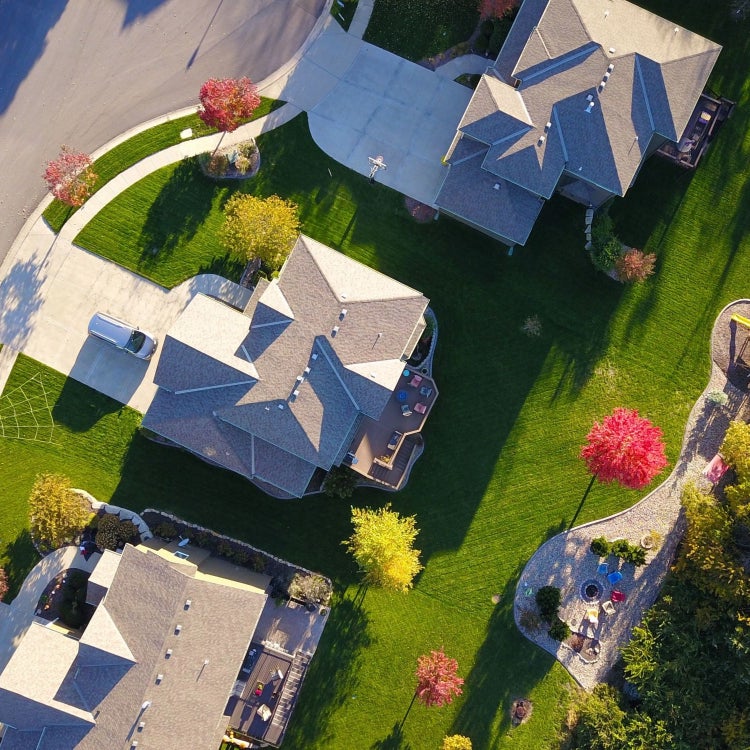 In the old days, sellers could rely on open houses to give their properties wide exposure to potential buyers.
But now, thanks to the Internet, the traditional open house is old hat.
The vast majority of buyers now dip their toes into the housing market online. 
They can easily narrow their choices through websites with vast databases of local properties for sale.
From there, most buyers turn to real estate agents with the expertise, local knowledge, and access to statistics, to hone in on a few special properties. 
They might attend an open house, but most prefer individual tours from their agents.
Meanwhile, sellers hope for the kind of response to their open houses that their parents might have received. 
They're usually disappointed. 
These days, sellers are under competitive pressure to stage their properties before open houses. 
What began as a way to differentiate one property from the rest is now almost mandatory in some neighbourhoods. 
The cost: upwards of $2,000.  
For pictures, videos, and personal tours of your home, staging may pay off in faster sales and higher asking prices, but don't count on the staged open house to generate offers. 
These days, you'll get more browsers than qualified buyers.
And don't hold multiple open houses. 
Hosting several open houses says "desperation" to buyers and may encourage low-ball offers. 
Hold one if you wish, and if your agent recommends it. 
But don't expect it to be your parent's open house.