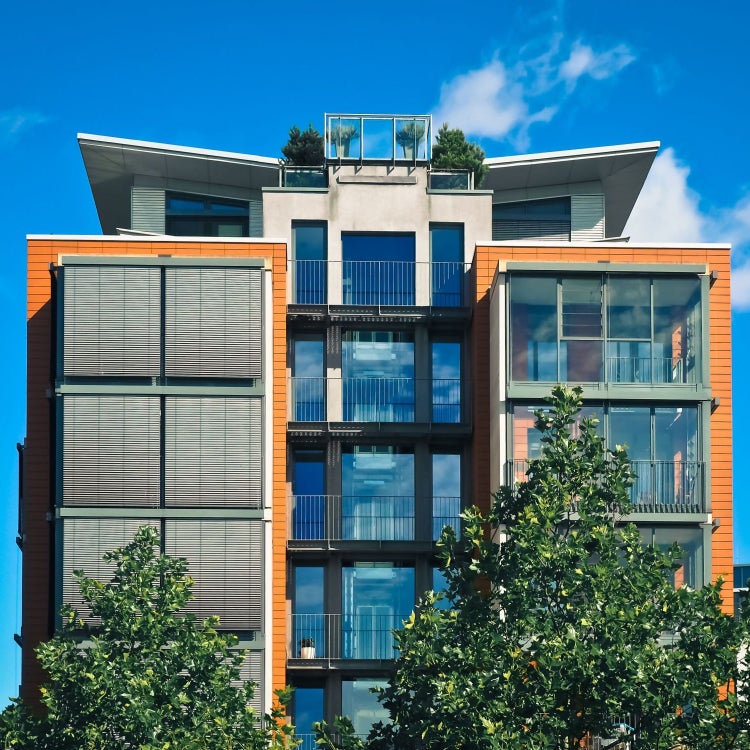 You're ready to renovate? 
Your creative juices are flowing, and you're excited to create that perfect space
.
But wait. Are you remodelling a condo? If so, this requires some special considerations. 
The game rules differ from those for a detached home. 
Condos come with associations. These come with rules. 
The association has put certain standards in place to maintain the best possible conditions for your building. 
Before forging ahead with any plans, read through the regulations of your association and consult with your board or property manager for anything that will need the association's approval.
Consider condo limitations:
Your unit may be linked to others, so you may not be able to alter certain aspects of your home: plumbing fixtures might have to stay where they are; you may not be able to remove walls that support the structure or install pot lights in ceilings. 
B
ut don't let these limits stifle your creativity or dash your renovation hopes. 
Just keep them in mind as you plan.
If your renovations are extensive and the space small, your contractor and workers may require an extra space in which to work. 
Ask if there is a workshop or outside space, they may be able to use.
One of the easiest (and cheapest) ways to transform a space is by painting it. 
However, many condo owners are concerned about personalizing their walls, especially with deep, dark colours. 
Unless you're renovating for an immediate sale, go ahead and make the space your own.
Enjoy it while it's yours. 
When you are ready to sell, you'll likely need to apply a fresh coat of paint anyway, and you can make it neutral then.
For your own sanity, stay with a friend or relative during construction, or treat yourself to a hotel.