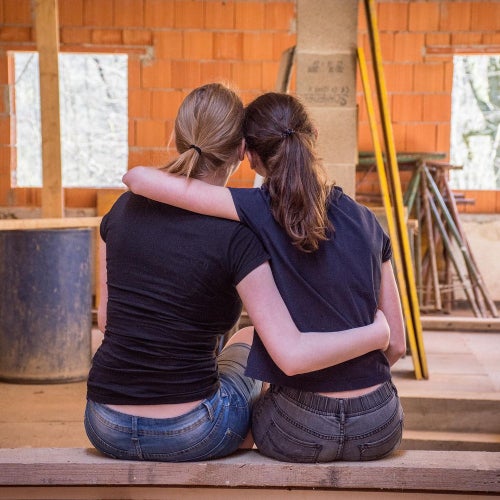 Here's something you may not have considered when contemplating a reno:
Be sure to notify your insurance company before taking a sledgehammer to your kitchen. 
Big or small, a home renovation can affect your policy. 
If it's a large project, you may have to live elsewhere while the work is completed. 
Unoccupied homes can invalidate a home insurance policy since they are likelier targets of thieves. 
If your home is vacant, your insurance company can issue you a vacancy permit to ensure your coverage is intact.
Renovations can also change the details of your policy, both during the project and afterwards. 
According to InsuranceHotline.com, any extensive work — such as a roof replacement — could reclassify your home as a building under construction. 
If you consider why you decided to tackle a reno in the first place, you'll admit that a large part of the reason for undertaking it was to increase the value of your home. 
Chances are your completed project — if done well — will make your home more valuable. 
Not just to you, but to buyers down the road. 
The amount that you're insured for (and your premiums) should change to reflect this increased value. In addition to informing your insurance company, you should also be prepared to provide receipts if requested.
Also, consider liability issues. If the workers you hire are injured on your property, you could be liable. 
InsuranceHotline.com recommends checking with the Better Business Bureau to make sure your contractor has adequate insurance for employees. 
Also, check your own liability coverage and consider increasing your coverage during the project.
It's better to be safe than sorry. 
Before you begin any renovation, call your insurance agent. Discuss the scope of the work and the length of the project. 
He or she can make suggestions on how to ensure your coverage is adequate and remains intact.