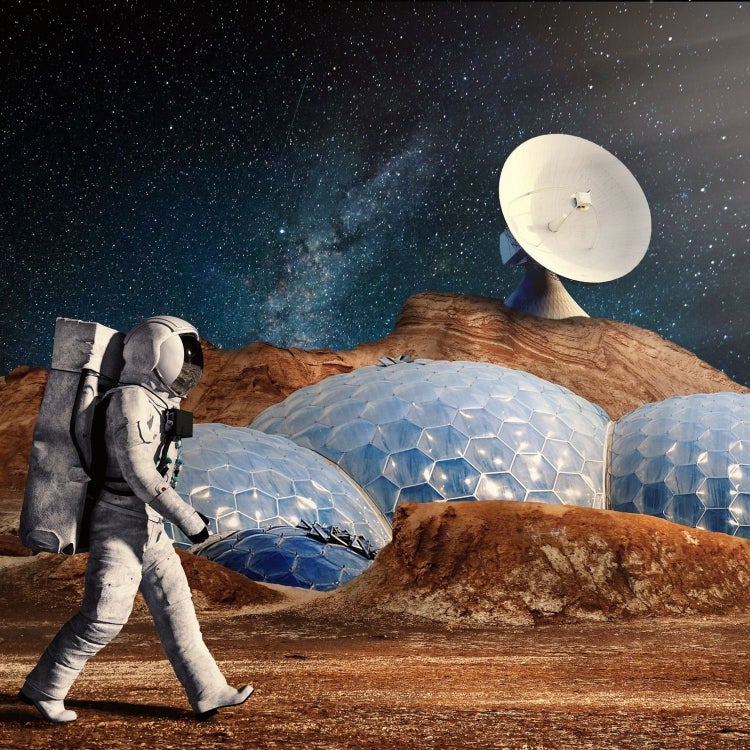 John Gray's "Men are from Mars; women are from Venus" mentality may apply to far more than communication styles, conflict resolution and acts of love. 
Turns out, there may be differences between the genders when it comes to purchasing a home.
Homebuilder Mark Patterson took a women-centric design course and made big sales based on what he learned. 
Patterson told BuilderOnline.com that while men look at the big picture, women see the details. 
Men also are concerned with how the house will provide for relaxation and entertainment, while women are more conscious of how they will live and work in the home.
At the same time, what used to be the woman's preserve – the kitchen – is now of interest to men. Increasingly they're weighing in on the kitchen's design and furnishings, partly because they're focused on the resale value of the most salable room in the house. 
Interestingly, women approach the home-buying process with more anxiety than men do. 
More than 40% of women find shopping for a home stressful, compared to approximately 30% of men. 
A recent insurer study found that the way each gender views mortgages is also different, with 75% of women saying that an easy-to-understand mortgage plan is important, but only 60% of men agreeing.
Study results indicate that women and men do see the home-buying experience differently, but that both are concerned with the home's livability and resale values.  
When it comes to big issues, it's not so much "He says, she says" as "They say."