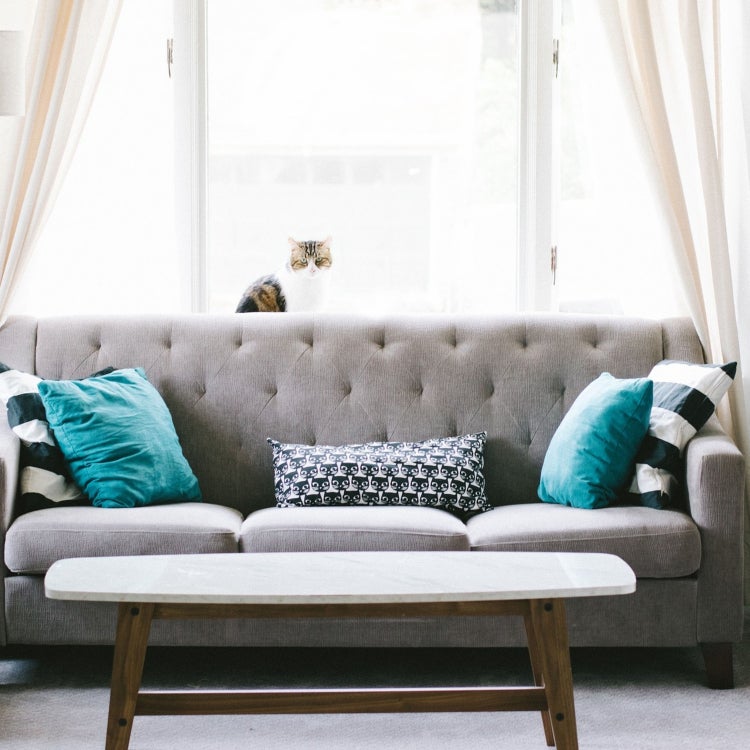 Every seller wants to maximize his or her profit. Partnering with a real estate agent is a great start. 
Homeowners can further increase their bottom line with a few simple steps. 
To get the most out of your house, complete the following before you list.
1. 
Hire your own home inspector.
If a buyer's inspector finds issues with your home, you can expect your profit to shrink. Stay one step ahead by hiring your own home inspector to unearth any potential issues.
In addition to addressing any trouble the home inspection reveals, it's a good idea to have cosmetic issues addressed. Prospective buyers notice things like cracked tile, chipped baseboards, or a squeaky floorboard, and this will be reflected in their offer.
3. 
Upgrade where it counts. 
You don't have to renovate your whole house to turn a healthier profit. 
Make small, impactful swaps, such as switching out lighting, cabinet hardware, or shower heads for cleaner, more contemporary options.
3.  
Add a few new accessories.
Fresh flowers and potted plants go a long way in making a room feel inviting. 
For a cozier living room, drape a cable-knit blanket over the couch.  
String Edison bulb lights over a patio and put an Adirondack chair on the front porch. These small touches add major warmth.
4.  
Treat it like a model home.  
To sell your house quickly and for the most money, treat it like a house you've been hired to stage. 
Put personal effects into storage, declutter, remove artwork that could be seen as too loud, and make sure the house is absolutely spotless. 
?
 250-246-0708
Email: sales@debbiesimmonds.com