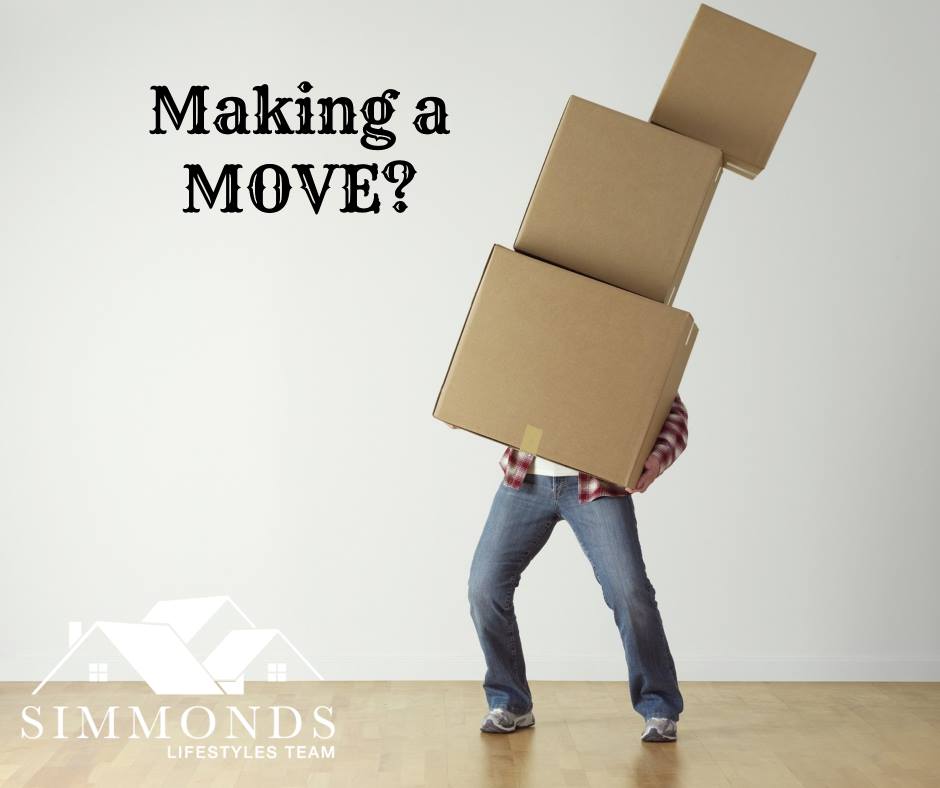 You might say that moving involves a lot of … moving parts. 
It can be difficult to coordinate all the aspects of pulling up stakes and putting down roots in a new place. Considering these challenges, it's no surprise mistakes are made. From minor inconveniences to major disasters, moving blunders make the entire process even harder.
Here are some of the most common missteps to avoid during your next move.
Making it a DIY project: Many moves can be handled by the homeowner, but not all. 
Be honest with yourself (and your friends). 
Do you really have the strength, time, and skill to pack, load, unload, and unpack all of your belongings? Consider any fragile or valuable items. Keep in mind any oversized belongings. 
Movers come with a cost, but so does trying to handle a project beyond your capabilities.
Personal injury and property damage often end up costing more than movers would have.
Allotting the wrong amount of time: How long will it take you to pack? Many people under- or overestimate this time period. 
If you don't give yourself enough time, you will be rushed and stressed when moving day arrives and you're not ready.
If you start too early, you may have to unpack and repack things that you need before moving day. A good rule of thumb is to count the number of bedrooms in your home, then add one. This is the number of days it should take you to pack. If you have a lot of items that will require careful wrapping and storage, add another day.
Skipping the purge: Moving is the ideal time to get rid of things you no longer need. 
As you pack, make three piles: trash, donate, and keep. This requires a little effort and organization, but the process will make your move more efficient and will save you time, money, and hassles in the long run.
Forgetting to call a real estate agent: When it's time to move, a real estate agent is one of your most valuable resources. 
This professional can sell your current home, find your new dream home, and walk you through the entire process. Agents have been through all this before and can provide resources and advice as you transition from one home to another. Don't miss their input!
?
 Debbie Simmonds: 
?
 250-246-0708
Email: sales@debbiesimmonds.com