The Simmonds Life Styles Team is absolutely delighted to announce our partnership with EXP Realty. 
The Simmonds Life Styles team is looking forward to a great year helping people with their real estate needs and providing the best, most cutting edge real estate services to our community. Customer care is one of our most closely held values.
We are delighted to be able to serve the community in this new capacity, and look forward to serving your needs as a dynamic team.
The Simmonds Life Style Team.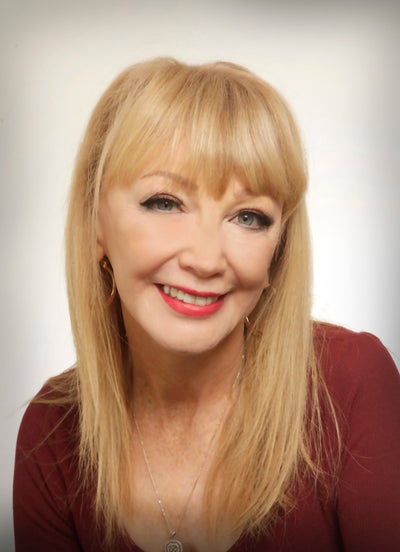 Debbie has lived and worked in Chemainus for over 30 years, and has over 20 years of experience in real estate; including commercial and residential of all types. Debbie has been managing broker of a real estate firm in 2 provinces and was the winner of the V.I. Business Examiner's "Excellence in Real Estate" award in 2007 and received ICON award from eXp Realty in 2021, among many other industry awards. Debbie is, and has been involved in many community events and charities.